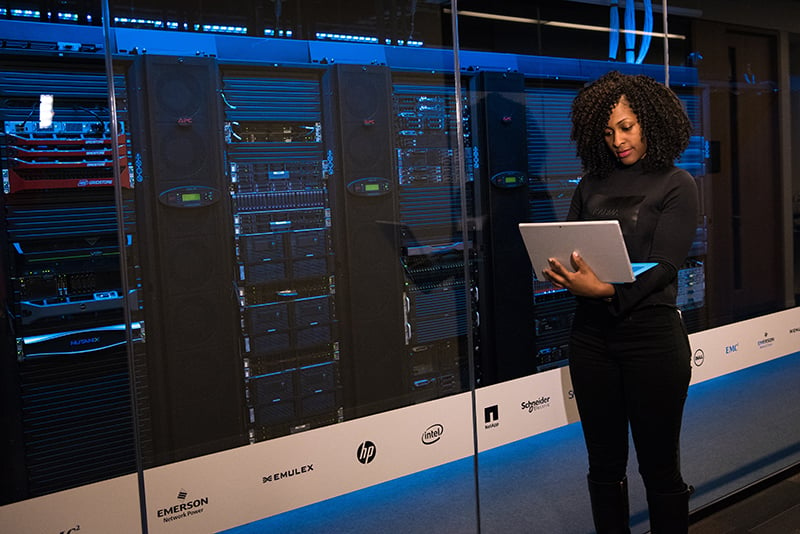 Choosing a computer support company isn't easy. There is no shortage of horror stories about incompetent computer repair "gurus" bungling jobs and causing MORE problems as a result of their loose morals or gross incompetence. I'm sure if you talk to your own friends and colleagues you will get an earful of the unfortunate experiences they have encountered in this area. So what do you need to know about your virtual IT department before hiring them to support your network? Ask yourself and your potential consultant these questions.
Q1: Do their Techs/Engineers have Certifications?
Technicians, Engineers, Developers, and Sales Consultants should take a series of tests to become certified and are required to maintain these certifications.
Q2: Do they have a written, guaranteed response time to your calls?
Technician's should guarantee working on a problem within 60 minutes or less of your call. This is usually written into every service agreement that is given to clients because it's standard procedure.
Q3: Do they consistently (and proactively) offer new ways to improve your network's performance, or do they wait until you have a problem to make recommendations?
Conducting quarterly review meetings with clients to look for new ways to help improve their operations, lower costs, increase efficiencies and resolve any problems that may be arising. The goal with these meetings is to help our clients be more profitable, efficient and competitive.
Q4: Do they provide detailed invoices that clearly explain what you are paying for?
They should provide detailed invoices that show what work was done, why and when, so you never have to guess what you are paying for. Make sure to double-check your invoices for accuracy before they are sent to you.
Q5: Do they guarantee to complete projects on time and on budget?
All projects should be fixed-priced and guaranteed to be completed on time, in writing. This is important because many unethical or incompetent computer guys will only quote "time and materials," which gives them free rein to nickel-and-dime you as well as take as much time as they want on completing a project.
Did you know Next I.T. does all of this? Contact us today for a free network health check!