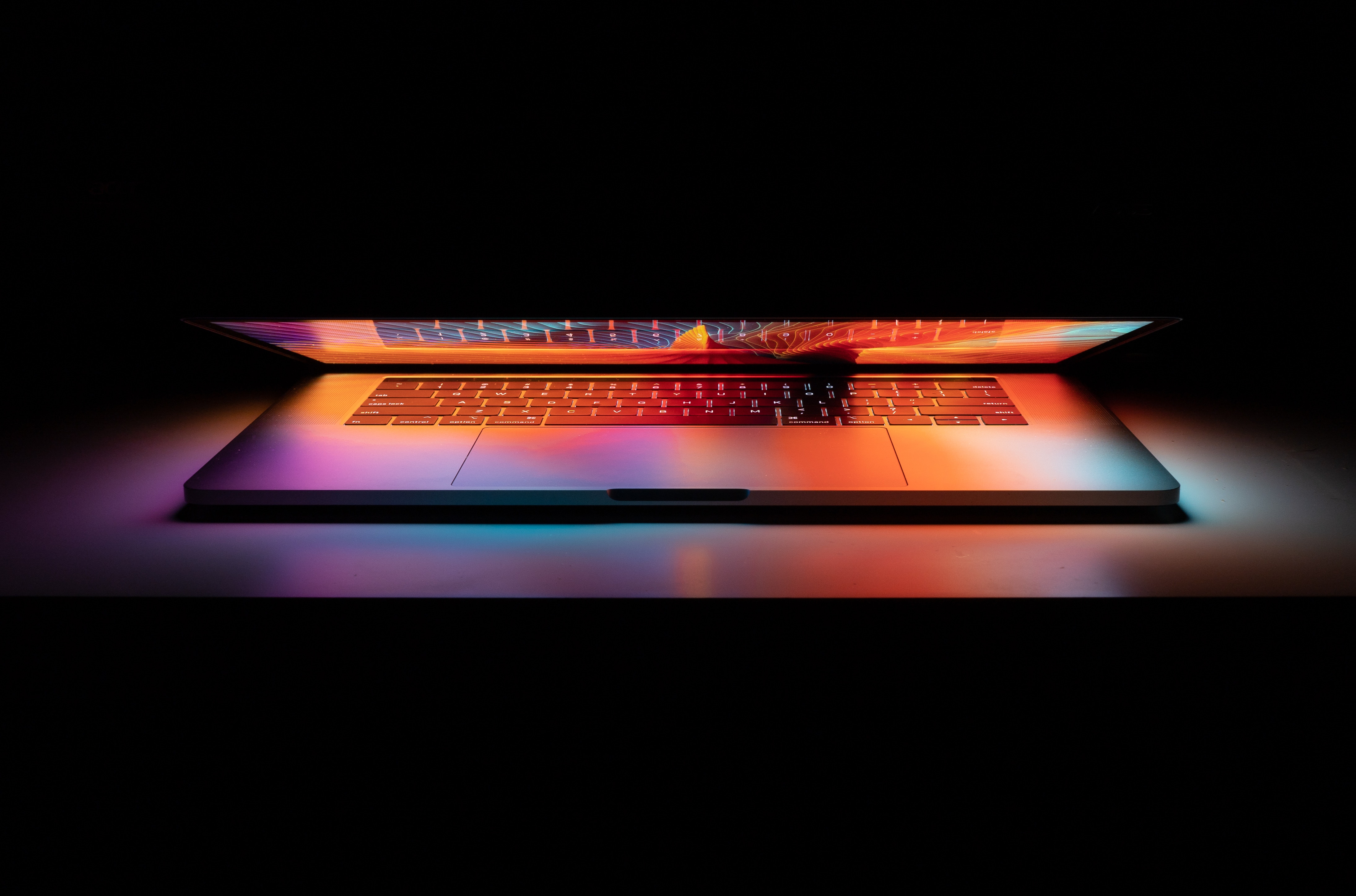 Managing IT in-house is more than most can handle. Every business owner wants their company to succeed, grow and prosper. Technology is changing faster than an in-house IT staffs can handle. Even large enterprises are realizing they can't manage IT themselves with internal teams. That's why smart business owners are outsourcing their technology service and support to Managed IT Service Providers (MSPs). Much like outsourcing legal services, Managed IT Services will save you money and provide the expertise and support you need.
BENEFIT 1: Save Time & Worries
Without the worry of trying to manage technology in-house, you'll have the time and energy to focus on your business knowing that your IT will always be there for you when you need it.
BENEFIT 2: Predictable Costs & Decreased Capital Expenditures
With us managing and monitoring your network you'll pay a predictable monthly fee without expending capital that you need for essential projects and investments. Plus, you won't have to worry about IT surprises. Your customized IT plan will include everything you require. If you need to scale up or down on services, we can do that for you too.
BENEFIT 3: Technology Will Always Be Up To Date
With us as your MSP, you'll have a team of experts in place, and at your service, so you'll never fall behind the technology curve.
BENEFIT 4: The Connections You Need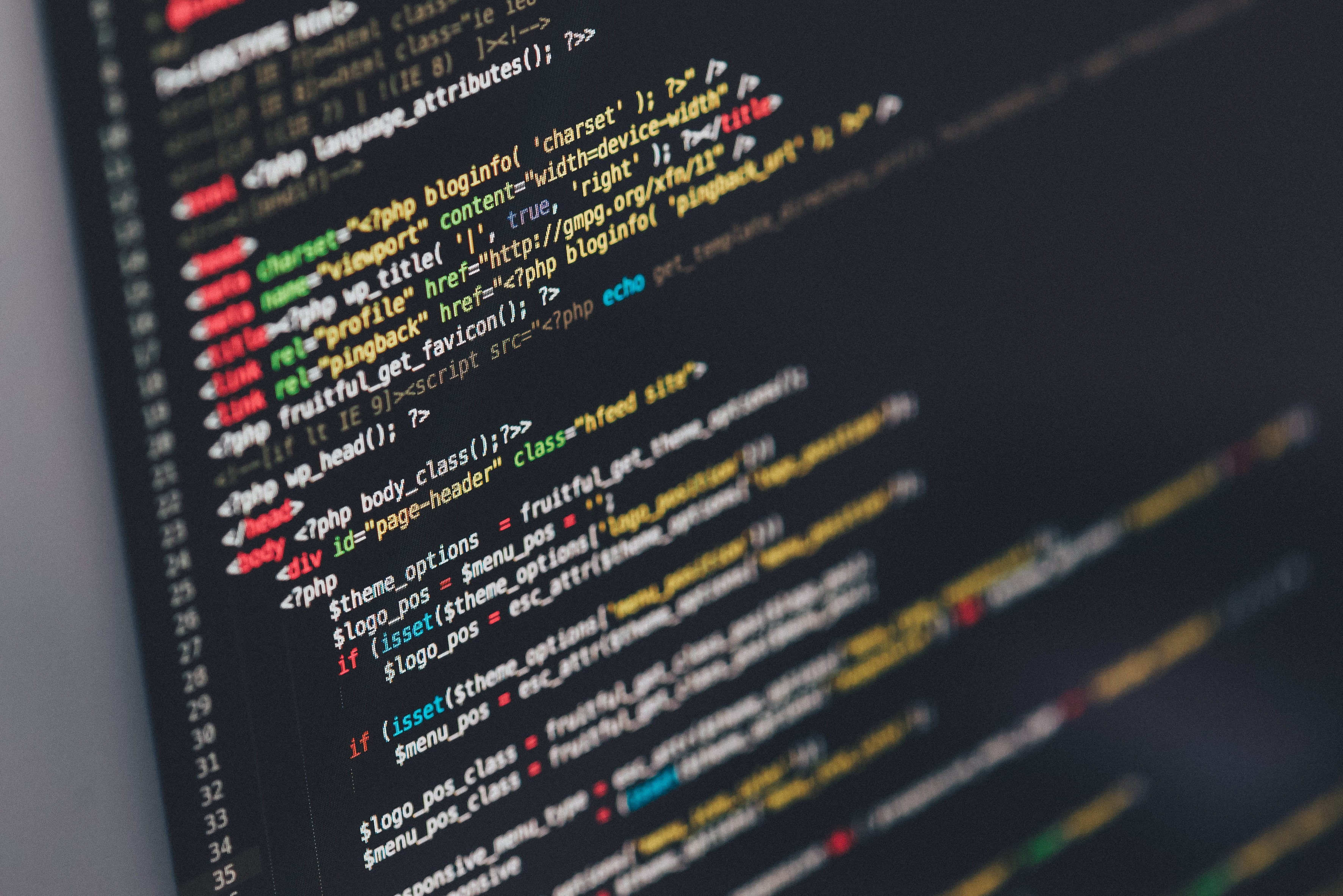 We have relationships and partnerships with a variety of technology software and hardware suppliers. These relationships often include training and insights into how to best apply the technology in business situations. Your business will benefit from our training. And with our partnerships and procurement services, you'll also benefit from the most cost-effective IT solutions.
BENEFIT 5: CIO Services
You may see this mentioned as vCIO Services (virtual CIO). Our CIO can work alongside your staff, or you can use his services on a supplementary basis. You'll always have the technology you need to achieve your goals and solve your business challenges.
BENEFIT 6: Around-the-clock 24x7 Remote Monitoring and Management
Partnering with us means that your IT system will be monitored and maintained even when your IT staff is home sleeping or on vacation. We never take a day off or leave you without the service and support you require. And IT issues are dealt with as they occur before they turn into major problems.
BENEFIT 7: Secure IT
With Remote Management & Monitoring, and our Cybersecurity Services, we can detect and eradicate security threats before they infect your systems. And with regular Risk Assessments, we'll ensure there are no gaps in your IT security. With the average cost of a data breach at $7.35 Million and 60 percent of small and midsized companies going out of business after a security breach, using our MSP services will not only save you from legal and regulatory fines but may save the existence of your business.
Instead of employing IT staff, consider partnering with an MSP to handle your IT services, in whole or in part. Schedule a no-obligation, customized IT Assessment and learn if Managed IT Services are right for you.