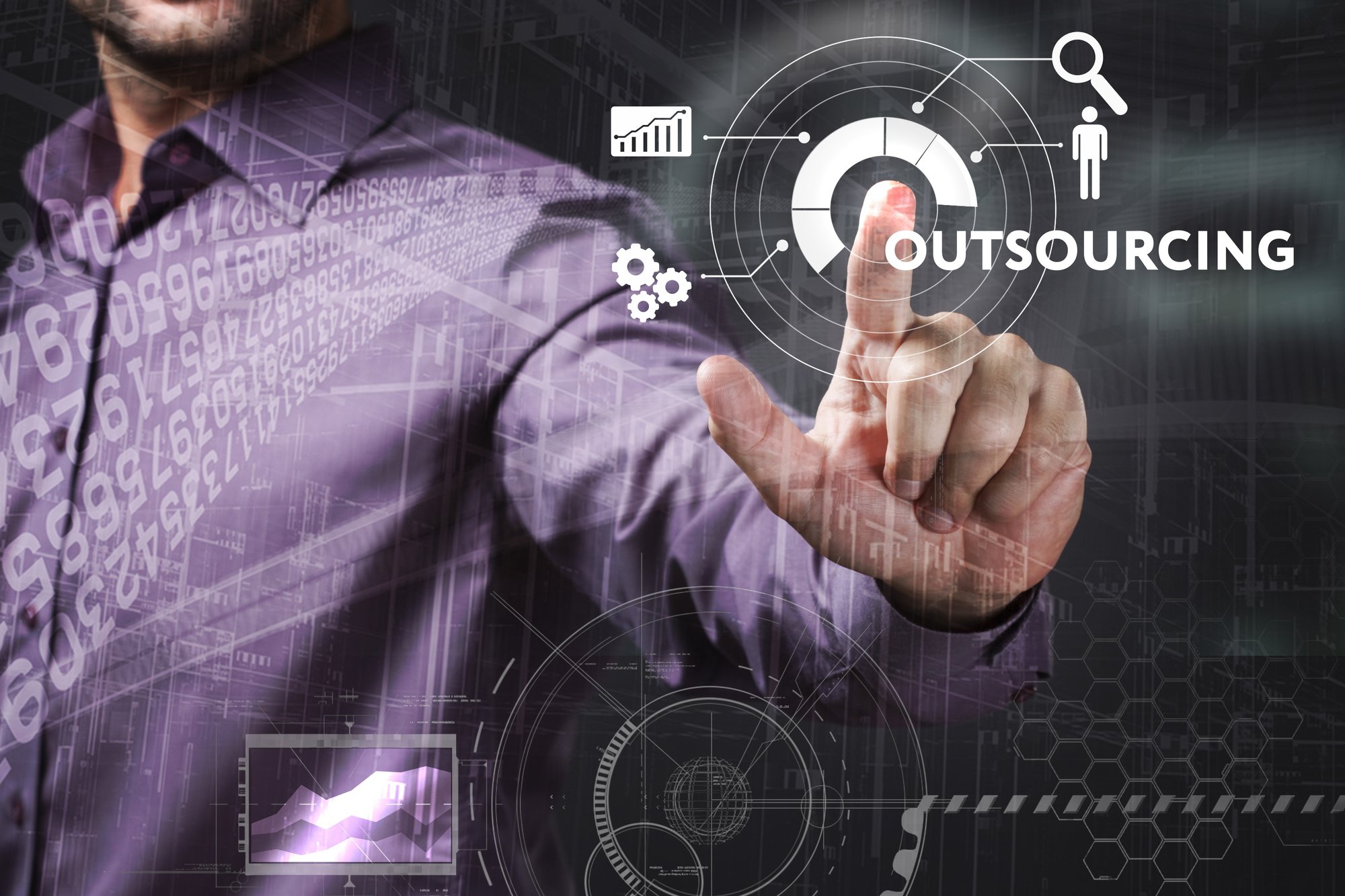 Thirty-three percent of mid-market companies spend over 5% of their annual revenue on technology. If this sounds like your business, then you might be wondering how you can reduce costs and still provide great services to your customers.

One way to do so is by using outsourced I.T. If you're uncertain of what advantages there are to this, then keep reading. In this article, we'll discuss the 9 amazing benefits of I.T. outsourcing for your business.
#1. You Can Provide 24/7 Customer Support
Typically, companies can only provide their customers with support during regular business hours. After everyone leaves to go home at 5:00 pm, there's no one manning the phones or support email. But as you might already know, questions and urgent situations can arise at any given moment. And if your customers can't receive help promptly, this may create a bad experience for them.

With IT outsourcing, you can ensure that there's someone there to help your clients, no matter what time of day or night it is.
#2. You Can Stay Within Budget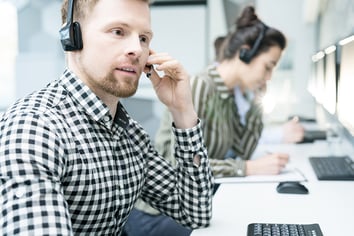 Smaller businesses don't usually have limitless budgets for technology. They may struggle to stay within budget, especially when unexpected costs arise all the time.

Outsourcing I.T. services means you know what to expect, month after month. Most often, these companies offer certain services at a flat rate, which means your bills won't change at all.
#3. You Can Save Money
Consider this: The outsourced I.T. company takes care of a range of services, such as administration and tech monitoring and management. This is usually all included in the flat fee.

Normally, you'd have to hire extra staff to manage each of those duties. But by using outsourced I.T. services, you can get all-encompassing services without having to hire extra staff. You can streamline your I.T. infrastructure and save some money.
#4. Your IT Team Can Truly Focus on What's Important
Just because you get outsourced IT services don't necessarily mean you have to cut out an internal I.T. team. In fact, getting outside help can be extremely beneficial to them.

This is because your internal team can then truly focus on business-related tasks rather than the unimportant things, like administration. They'll make better use of their time when there's an outside team handling what'd normally be distractions.
#5. Reduce Time Spent on Onboarding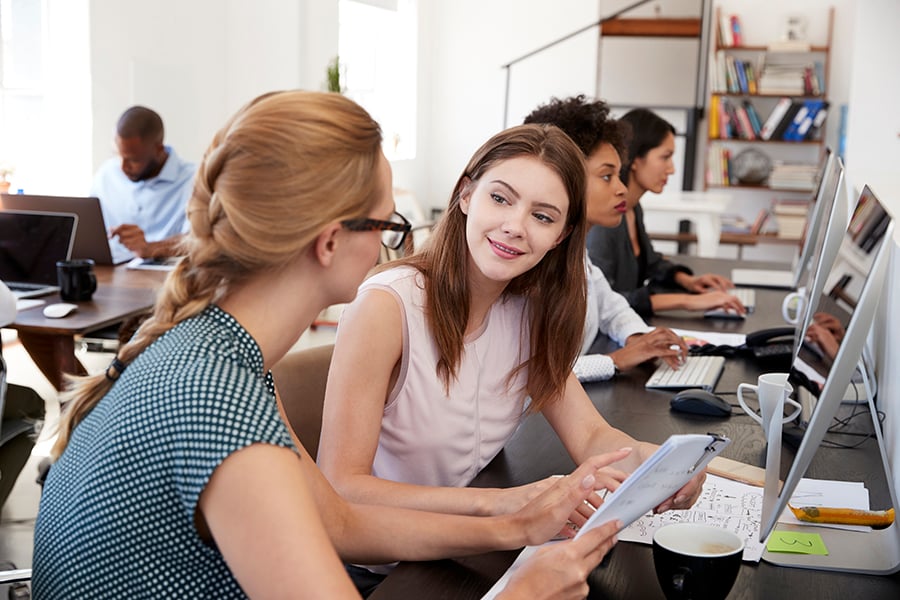 Every time you bring on a new employee for your I.T. team, you'll have to spend time and money to onboard them. And if they don't stay for long, you'll have to train the next person that comes along. That can be a lot of hours spent just on onboarding.

One of the benefits of managed I.T. services is all the team members come pre-trained, so there's no need to do onboarding. Because the training's done behind the scenes, you won't have to spend the time or money to bring these people up-to-speed.
#6. You'll Have Access to New Technology
When you outsource I.T. services, this means the responsibility of keeping pace with new technology is off your shoulders. The IT company you're working with will take care of that, which means you won't need to worry about money coming out of your budget every so often to replace equipment.

Considering you can expect to pay a flat fee every month, this is completely worth it when the onus of finding new tech isn't on you anymore.
#7. You Won't Have to Worry About Compliance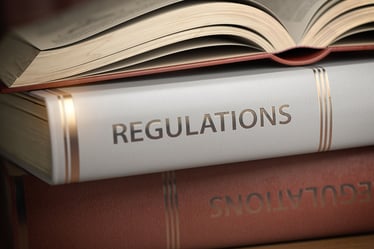 Europe has GDPR, and now, California has CCPA and New York has the SHIELD Act. Needless to say, your company might be affected by these data compliance acts; if not now, then probably in the future, as more and more countries and states adopt data compliance regulations.

It can be quite tedious and complicated to wade through all the small print on your own. The good news is, with outsourced I.T. services, you won't have to worry about that at all. Because they're experts in the industry, these companies will take care of compliance issues and ensure you keep being compliant. They'll know how to store and handle data in legal and transparent ways.
#8. It'll Make Your Company More Scalable
In the beginning, you may have just a few people on your I.T. team due to limited space and budget, as well as fewer needs. But as your business expands, you may experience some growing pains. While a small I.T. team of 3 people may have worked at the start, you might find them quickly getting overwhelmed. Not to mention your infrastructure probably can't handle the additional work either.

When you outsource your I.T. services, this ensures that as your company grows, your IT services can grow along with it, with little trouble. In addition, you can also scale back when your business is in its off-seasons. This degree of flexibility means you'll make the most of your budget, no matter what time of the year it is.
#9. You'll Stay Ahead of the Competition
When you can remain agile, compliant, and up-to-speed with technology, this puts you way ahead of your competition. While they're struggling with things like growing pains and onboarding issues, your company will have IT services that are practically flawless.

With this small investment, you'll see it pay off quickly when you can offer your customers better services than your competitors can.
Reap the Benefits of Outsourced I.T. Services
Now that you see all the benefits that come with an outsourced I.T. company, don't you think it's time for your business to enjoy them?

Here at Next I.T., we offer 24/7 network monitoring. And with our flat-rate fee model, you can get the benefits of managed I.T. services without having to spend a fortune. We work with small and medium-sized organizations all the time, so you can have full trust in our reliability and experience.

Are you ready to get outsourced I.T. services? Then get in touch with us now.


For more information about how to protect yourself online, contact us today!