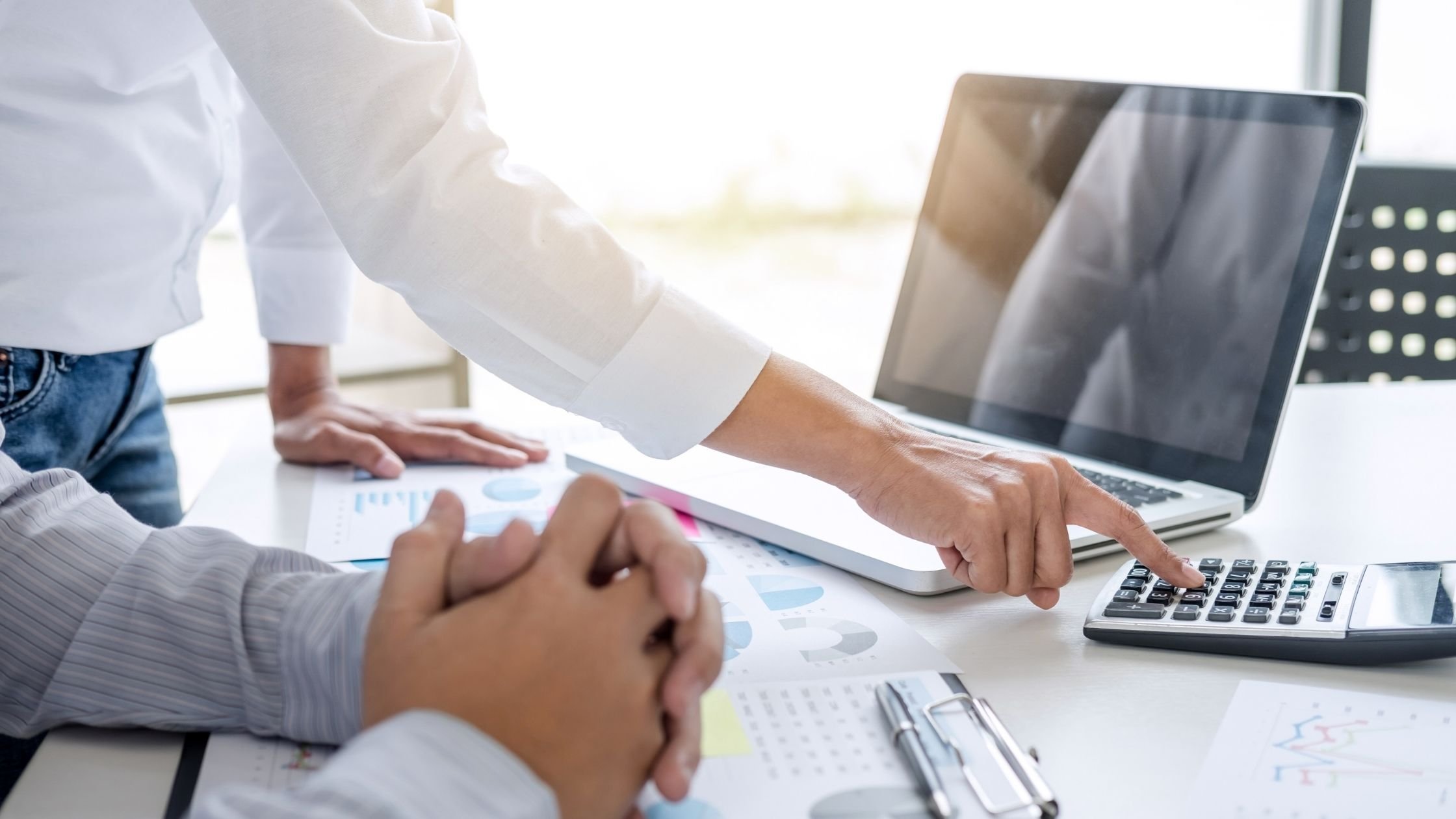 There's more involved with financing I.T projects than just thinking of a worthwhile venture; the real work begins when you have to think of everything beyond that and actually turn the venture into something worth your time and money.
Financing your I.T project means finding the right resources, having the right connections with the right people, and having the right skills for the project. Knowing everything that you need to before you begin financing I.T projects and being prepared in advance can be game-changing with projects.
Once you have this, and once you know what you need for the project, it'll save you both time and money. You may even make some valuable connections and partners while you're working on your project.
Identify The Project
Before you decide to begin financing an I.T project, you want to identify the project and assess the risks that may be involved with it. This isn't something that you should go into lightly and without taking the time to think it over. Finding projects that need assistance in some way or investment isn't too difficult.
If you want to start from scratch, there are plenty of resources that can help you identify potential ventures. Remember that you want to think everything through thoroughly before you make commitments. Identifying the project is the first step of financing and the most important step.
Determine If It Can Be Done
Once you've identified a project, the next step is to determine how easily it can be done and if the venture can even be launched. This is where you'll want to spend a solid portion of your time drafting a well-thought-out plan and going over all sections of your plan. This is where you'll want to touch base with other partners and make sure that everything is transparent and there are no misunderstandings.
Discuss where your products will sell and what markets they'll be in, the costs involved, your competitive advantage, and the competition in your industry. Some resources can help you evaluate the project and how easy it is. It'll help you determine realistically what needs to be done and the difficulty of the project.
Check out this chart for example I.T. budgets in different industries: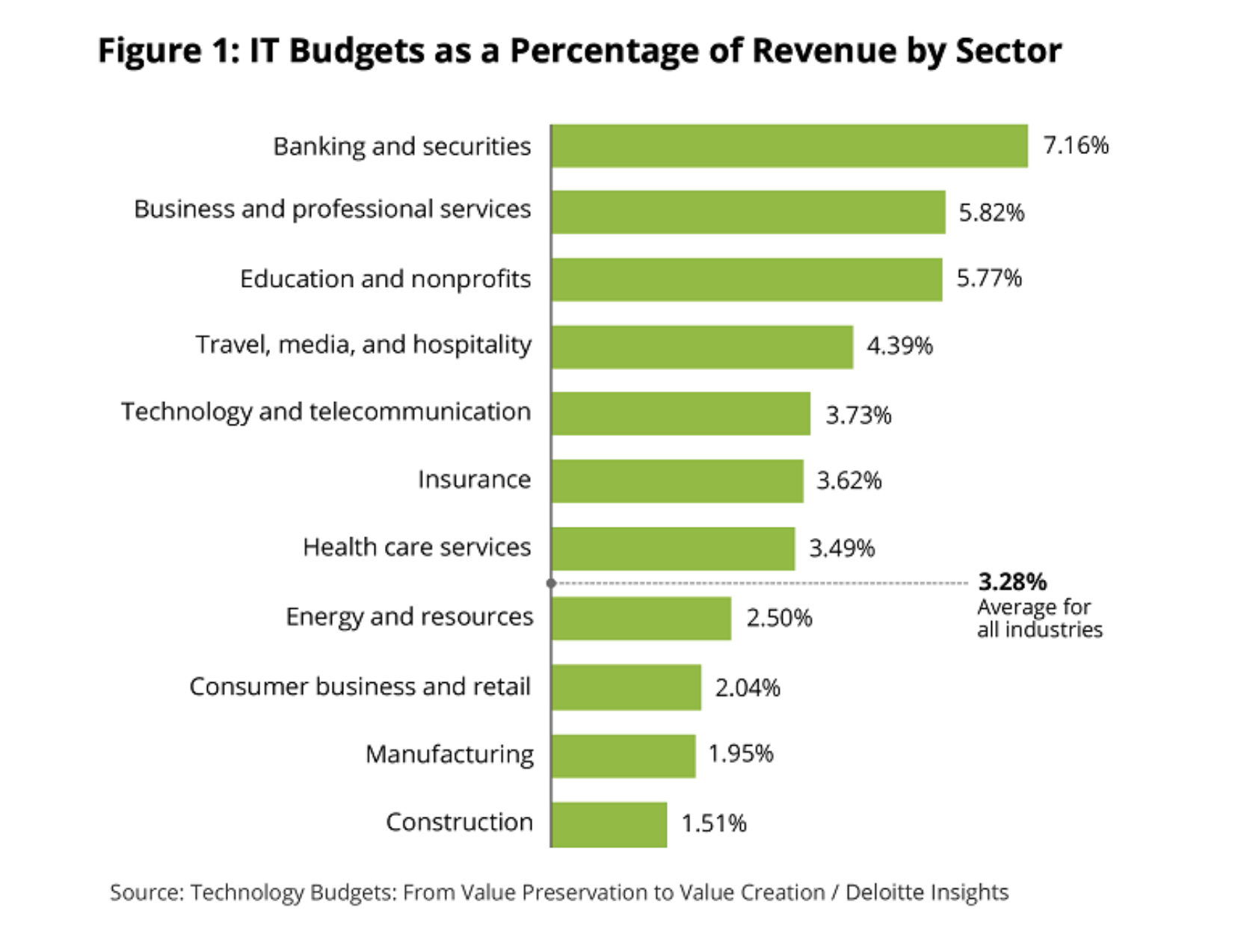 Get The Necessary Equipment
Your next step is to know what you're going to need for the I.T. project and to gather the necessary equipment for getting it done. You want to start with making a list and acknowledging what you need for the venture. Once you have your list and a rough idea of what's necessary for the venture, the next step is to know how you'll acquire the necessary equipment.
Think of the skills that are needed for the venture and the technology that's needed. In some cases, it may be possible to lease equipment and any machinery that's needed. However, in other situations, you'll need to purchase them.
There are industry experts like Next I.T. that can help you with getting the necessary equipment and skills for your project. Register now to talk with the experts live!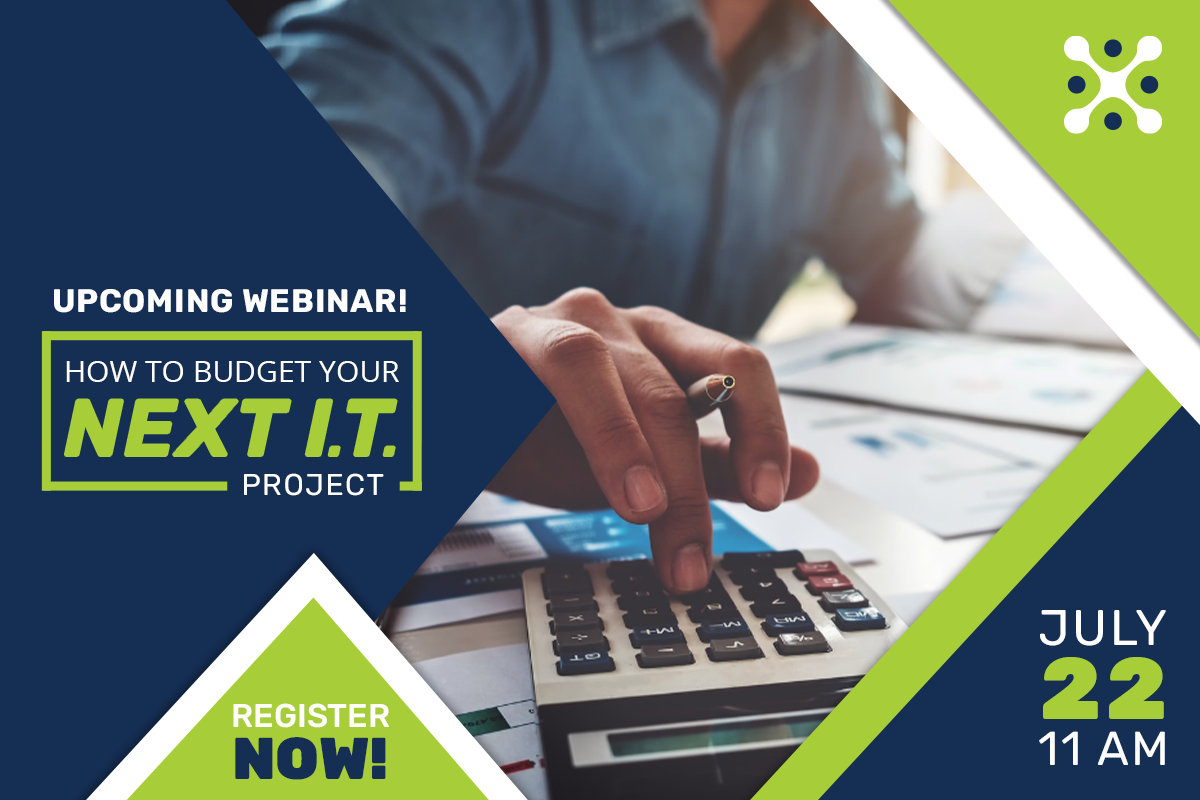 Think About Project Finance
Few will be able to cover the full cost of their venture, even if they have a fair amount of their own capital to start with. There are information resources that you can go through to receive the necessary funds for your project and will help to offset the initial investment that comes with starting the operation. It's important to know that, in these cases, projects may take a while to get funding.
With certain organizations, many can take up two twelve months so that the resources can make sure that adequate funding is being invested properly. If you're starting with your venture and can put up some capital, but not cover the entire cost then we suggest looking into resources that can help. Remember that, although the investing money may not appear overnight, it'll be worth it once you get it.
Weigh The Risks Involved
The most important step to any project, but especially I.T projects, is to weigh all the risks that are involved. Despite the amount of planning and how thorough you think that you've been, there are still unforeseen issues that could occur. You could run into any number of issues with your project, and some projects are far riskier than others.
It's important that, before you start your project, you've thought out all the risks and weighed the pros and cons of the project. If this is your first project, you'll need a lot of planning and research before you commit to it. Remember that, regardless of how excited you are for your project, you need to think everything through completely.
Summing It Up
If you're thinking about financing an I.T project, there's a long way to go before you'll want to commit to a project. You want to make sure that you think through every area of your project before you actually start one. Above we covered the five main areas that you want to focus on and think about when you're starting with choosing an I.T project. You want to identify the project, determine if it can be done, get the necessary equipment, think about the project finance, and, most importantly, weigh the risks involved.
Financing an I.T. project may seem like a daunting task, but it doesn't have to be!

Join us for our upcoming webinar to get the top tips and tricks to successfully budgeting your "next" I.T. project!