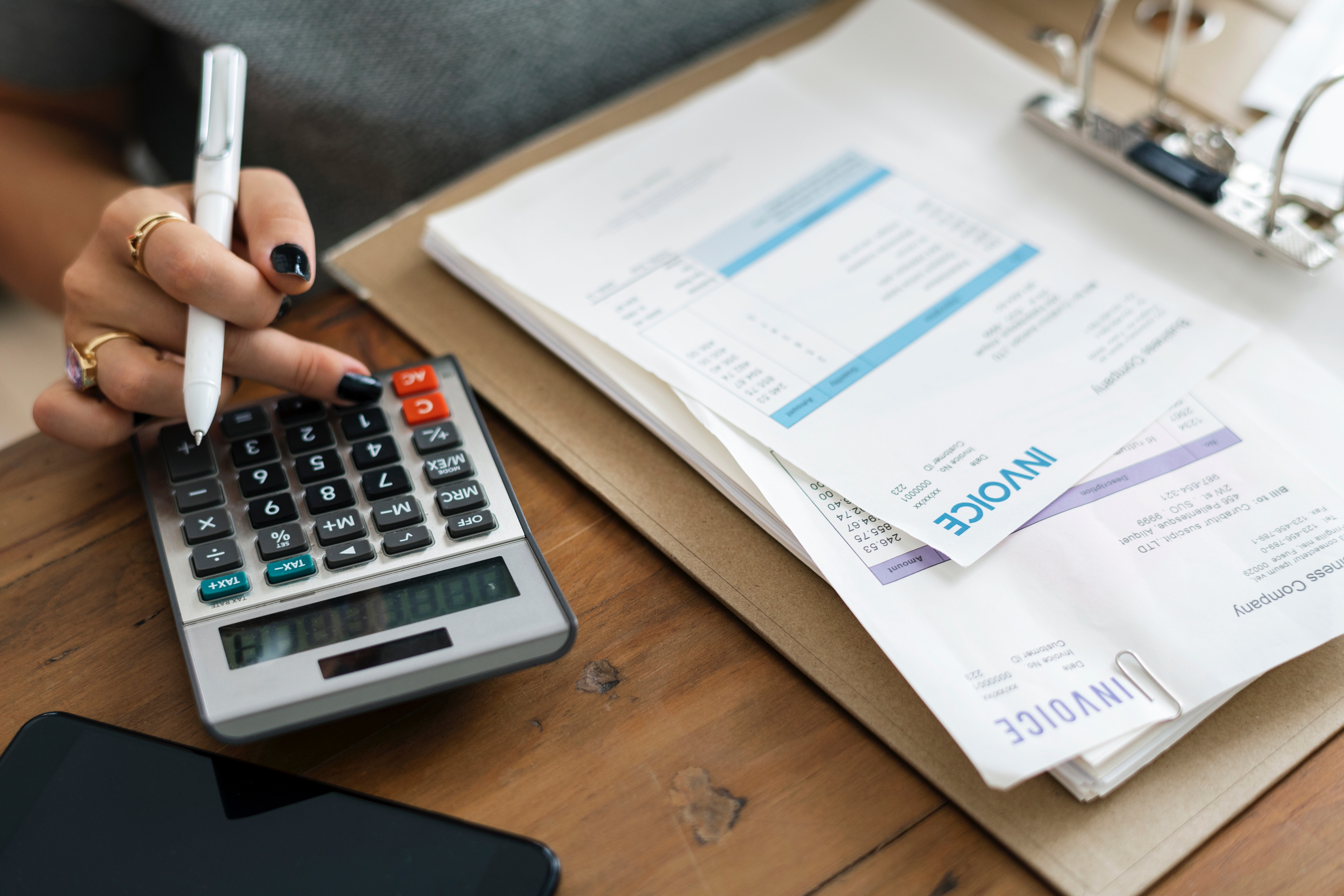 Managed IT Services is a great option. You can get all your technology managed for an affordable fee.
Managed IT Services provides your business with an experienced team of professionals who can handle everything from your network security to your important business applications, and in some cases, even VoIP business phones.
The first question that many business owners have is "How much should we pay for managed IT services? We'll try to answer this for you as simply as possible. However, there are many factors to consider.
Because of this, we can't give a cut-and-dry answer since every company's situation is different. But it will help you understand your options and some ballpark costs.
First, Let's Define Managed IT Services
It's the most cost-effective way to ensure your IT functions reliably, efficiently and securely. Managed IT Service providers will customize the services according to your budget and goals. Then you pay a fixed monthly fee for the services you need. This is especially attractive if you must stick to a budget because you'll know in advance what you'll be charged.
How Much Should You Pay for Managed IT Services?
You should only pay for the things your business needs to thrive. This may change as your organization evolves, so this should be part of your calculations.
If you don't need the full spectrum of services offered, your IT service provider can put together a tailor-made package that gives you exactly what you need and nothing more.
Managed IT Services covers a range of services. These are some of the most common elements businesses choose when signing up for Managed IT Services:
Infrastructure Management, Monitoring & Maintenance
This includes server monitoring and workstation protection. Your IT service company will manage your security and firewall, along with backup and disaster recovery services. Data Backup and Recovery Services are an essential component as interruptions to your services, and data loss can be expensive and affect your bottom line.
Most companies benefit from migrating some or all of their software and hardware solutions to the Cloud. Infrastructure-as-a-Service and Software-as-a-Service along with a Virtual Private Cloud are options you should look into.
Your employees will eventually need help with software or malfunctioning hardware. Depending on how many employees and computers you have, it can be more cost-effective to go with an unlimited user support package.
Many IT issues can be resolved remotely today. However, user support will include visits by an onsite tech as needed, or on a regular basis. With unlimited user support, everything is included so there are no surprise IT bills to pay.
If you need expertise for long-term planning, or if you're planning on making a big change to your business, IT consulting can prevent you from making big investments in technology that might be outdated within a few years.
Getting to the exact cost for Managed IT Services can be challenging for small and medium-sized businesses. Fully Managed IT Services provide everything you will need, including the common services we listed above.
Partially Managed IT Services could be only what you need to supplement an internal IT staff or simply routine maintenance along with IT security and backup services. To determine what you need your Managed Service Provider (MSP) will ask you a few basic questions:
How many users do you need to support?

Are you looking for a fixed fee each month or a low fee with additional charges?

Do you want both onsite and remote IT services?

Is your network on the Cloud or on-premise?

How old is your technology? Your software?

What results are you looking for?
The main factor in setting prices for Managed IT Services are the types of services you choose and the level of service you'll require from the IT team.
The complexity of your IT infrastructure will also be a deciding factor for pricing. For example, what solutions will be included? You have to think of these items when getting Managed Services pricing.
Want all the latest industry news about technology? Download our latest, FREE IT eBook!