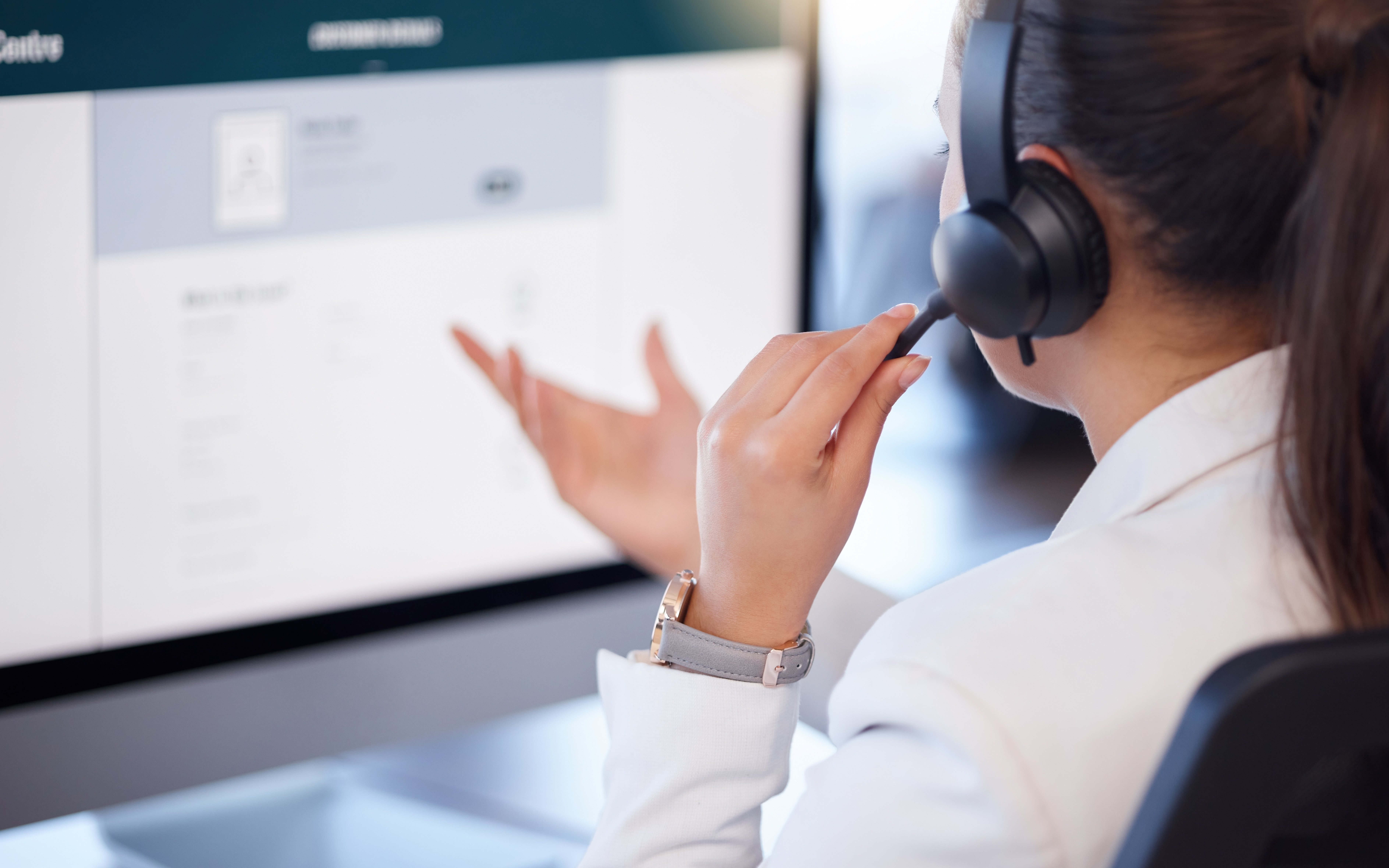 In today's world, technology is prevalent in every aspect of our lives. Understanding how to get the most from your IT systems is essential for business or personal use. That's where IT Management Services and IT consulting come in. Both of these services can help you maximize the potential of your IT systems, but there are some key differences between them that you should understand.
Here, we will explain the differences between IT management services and IT consulting and how to choose the best approach for your business.
IT Management Services
Definition and Scope
IT Management Services handle the daily maintenance of your IT systems. This involves patching, monitoring, information security and compliance, backup and recovery, and web hosting.
An IT service provider or MSP takes care of all your technological requirements. This comprises the upkeep of software and hardware and the provision of technical support. Our role as an MSP involves safeguarding the security of all equipment, such as servers, firewalls, and routers.
Key Responsibilities and Focus Areas
IT managers are responsible for supervising and controlling IT systems to ensure they remain functional and accessible. Their tasks and responsibilities involve managing IT resources such as:
Determine the requirements for IT systems.

IT strategic planning.

Monitoring safety and compliance.

Incident and problem management.

Controlling system and network security all the time.

Implementation of new software, data systems, and hardware.

Provides technical help and support.
These responsibilities and focus areas work together to manage IT services efficiently and effectively. The goal is to connect IT with business objectives, provide customer value, and maintain a secure and dependable IT environment while managing risks.
IT Consulting
Definition and Scope
IT consulting services guide clients on technology strategies that can help align their business or process strategies with appropriate technological tools.
IT consulting provides technical solutions based on the client's requirements. It helps customers identify, plan and implement technology-based solutions that can help them achieve their goals.
Key Responsibilities and Focus Areas
An IT consultant is responsible for assessing clients' needs and helping them decide which IT systems to employ. The consultant's duties may include:
Evaluating current systems and processes to identify areas of improvement.

Developing new strategies for the implementation of technology solutions across business functions.

Advising on best practices related to IT infrastructure, platforms, and software.

Creating plans for deploying new technologies.

Identifying cost-saving opportunities through IT solutions.

Providing training and support for IT systems.
The focus areas of an IT consultant are significantly different from those of an IT management service. An IT consultant provides more specialized advice, emphasizing helping businesses maximize their technology investments and use technology to achieve their goals.
Main Differences Between IT Management Services and It Consulting
The following are the main differences between IT management services and IT consulting.:
Focus and Scope
IT Management Services: IT management services focus on the operational aspects of managing and delivering IT services within an organization. They involve managing and operating IT systems, processes, and infrastructure to meet business needs.
IT Consulting: IT consulting focuses on providing expert advice and guidance to clients on various IT-related matters. It typically involves strategic planning, technology assessments, project management, and recommending solutions to improve IT effectiveness and efficiency.


Engagement Duration
IT Management Services: These services are typically long-term engagements, as they involve ongoing operational activities to manage IT systems and services over an extended period. They may include service level agreements (SLAs) and continuous support.
IT Consulting: IT consulting engagements can vary in duration, depending on the specific project or advisory needs. They can range from short-term projects focused on specific objectives to longer-term engagements for broader IT transformation initiatives.


Operational vs. Advisory Role
IT Management Services: The main responsibility of IT management services is to carry out and oversee IT services, processes, and infrastructure. This involves adhering to established standards and practices to ensure the effective delivery of IT services.
IT Consulting: The role of IT consulting is to offer expert guidance and recommendations to clients. Consultants provide strategic insights and industry best practices to help clients optimize their IT strategies, projects, and operations, ultimately enabling them to make informed decisions.


Ownership and Accountability
IT Management Services: IT management service providers are often responsible for the operational aspects of IT services. This includes ensuring the service levels, resolving incidents, managing changes, and maintaining the IT infrastructure. They take ownership and accountability for all of these tasks.
IT Consulting: During IT consulting engagements, consultants provide advice and recommendations, but clients are responsible for implementing and executing those recommendations. The consultant's job is to guide and advise, but the client ultimately owns and is accountable for the outcomes.
IT management services and consulting are both important for supporting organizations' IT needs, but they have distinct differences in focus, duration, role, and level of ownership. IT management services are operational and geared towards providing long-term management and support. On the other hand, IT consulting offers strategic advice and recommendations for projects of varying lengths.
Choosing the Right Approach for Your Organization
The decision of when to use IT management services and when to use IT consulting depends on your organization's specific needs and objectives. An IT management service provider may be a better fit if you want to manage operational activities effectively. However, an IT consultant would be more suitable if you are looking for strategic advice or guidance on technology investments.
Next I.T., Your Best Choice for IT Services
IT management services and IT consulting are both essential for successful IT operations. Understanding their differences is key to deciding which approach best suits your organization's needs.
At Next I.T., our team of experts can help you determine which approach best fits your unique situation and provide tailored solutions to meet your specific requirements. With our comprehensive suite of IT services, we can help you keep your company as competitive as possible. Get in touch with our team right away!
GET STARTED TODAY!