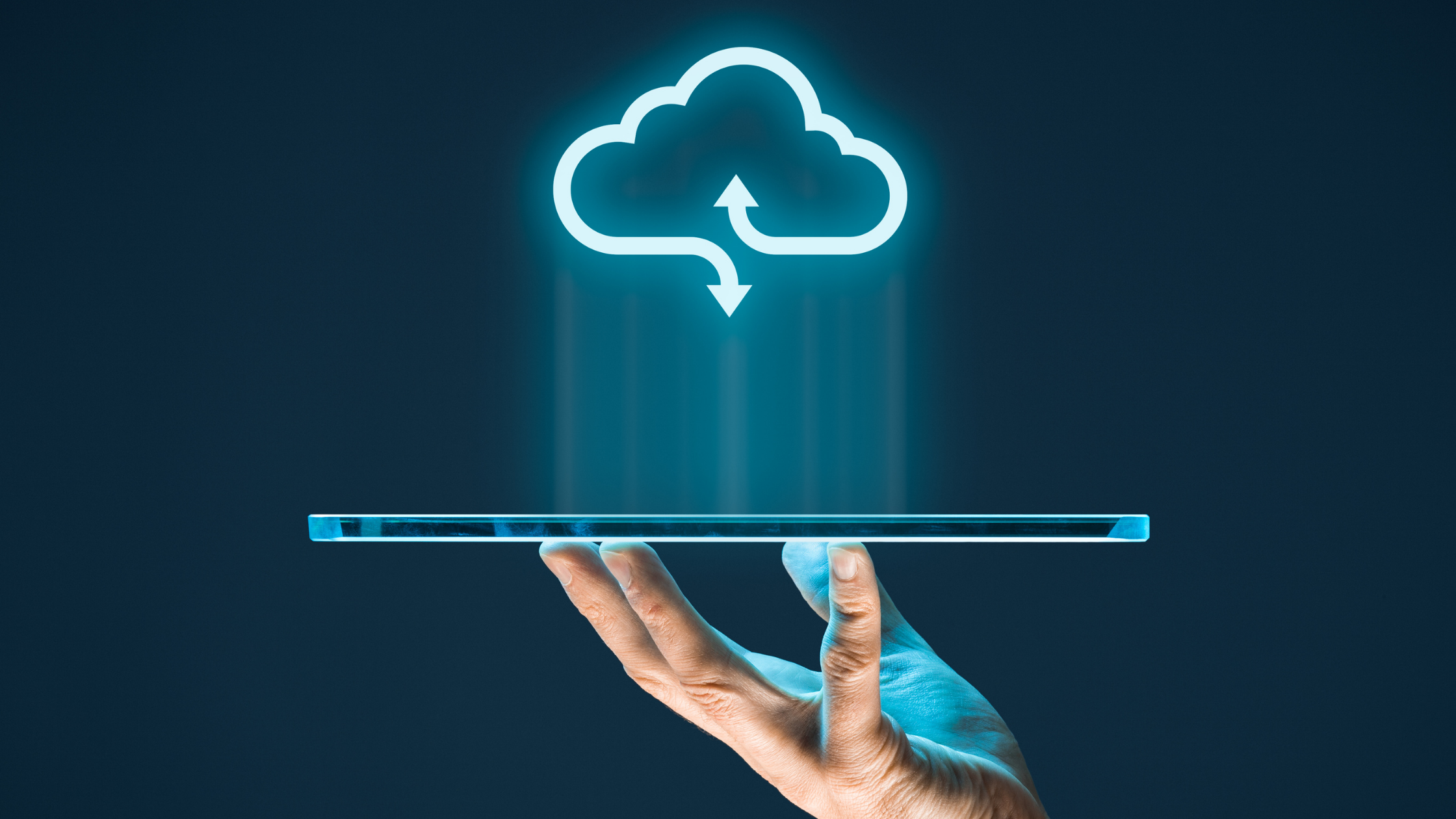 Many businesses today are moving to the cloud to improve the efficiency and cost basis of their business, but there are many questions unfamiliar companies have about the cloud. The cloud can be complicated to those who are just finding out about its existence and use, but there's really nothing overly complicated about the basic concept of the cloud; at the end of the day, it's a way to improve efficiency and improve security for many different companies across the globe.
Here, Next I.T. will dive into the most commonly asked questions about The Cloud.
Is the Cloud a Complex Computing Platform?
Essentially, no. The cloud is simply a network of remote serves working in tandem and hosted via the internet, to store, manage, and process data. In short, using the cloud simply means you're using others' resources to host your website and store your data, rather than hosting and storing it locally. The infrastructure and hardware is provided by a third-party source, eliminating many of the costs associated with running a website, but adding in a fee for the use of the cloud. The nitty gritty is more complicated, naturally, but the cloud, at its core, is simply a series of remote servers.
Can the Cloud Be Used Across My Entire Business?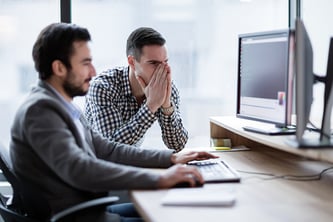 Any part of your business which realizes on the use of digital assets or the internet can use the cloud. There are dozens of features available in the cloud which may not be available to your company locally, such as improved collaboration software and greater storage capabilities. The cloud usually makes businesses far more efficient and eliminates a number of headaches associated with doing business in the digital landscape. If you rely on collaborating across internet platforms and sharing data over your network, then the cloud is perfect for your company.
Will My Business Save Money by Switching to the Cloud?
Many companies do save money, and it helps that there are several versions of the cloud you can rely on. For example, there are free, shared, and dedicated servers. Each of these offers the benefits of the cloud but free servers will be more affordable, while shared and dedicated servers will be more costly but provide greater security and collaborative features. Overall, the benefits of flexibility and scalability often result in an increased bottom line and cost savings. Businesses are especially likely to save money if their user base is quickly growing and traffic to their site is becoming unmanageable.
How Reliable is the Cloud?
Over the years, companies have learned how to bolster their servers and provide nearly uninterrupted service for those using their system. In short, the cloud is extremely reliable and will function as intended for the vast majority of the time you use it. Large companies have invested tens to hundreds of millions of capitol into ensuring their systems are up to date and will not crash, no matter the server load or demand. Of course, more expensive servers, such as dedicated servers, will be more reliable, but even free and shared servers will give you great reliability.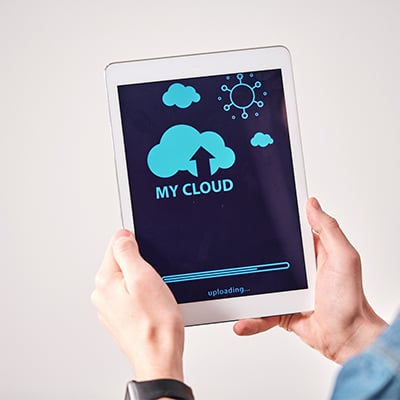 Should I Use the Cloud as My Main Cyber Security Protection?
Many companies today are transferring to the cloud because of the increased security it provides. Cyber attacks have been on the rise for the last few years, which is why cloud providers have developed and implemented a large number of security measures for all of their servers. Data is highly encrypted then backed up for good measure. In the event of a cyberattack, your data will be safe and can be fully restored if any loss occurs. Cloud providers also use redundant hardware and backup generators, to ensure they're always online. If your business needs secure and reliable protection for your data, it's hard to beat the cloud.
To find out if moving to the cloud is right for your business, request a meeting today: