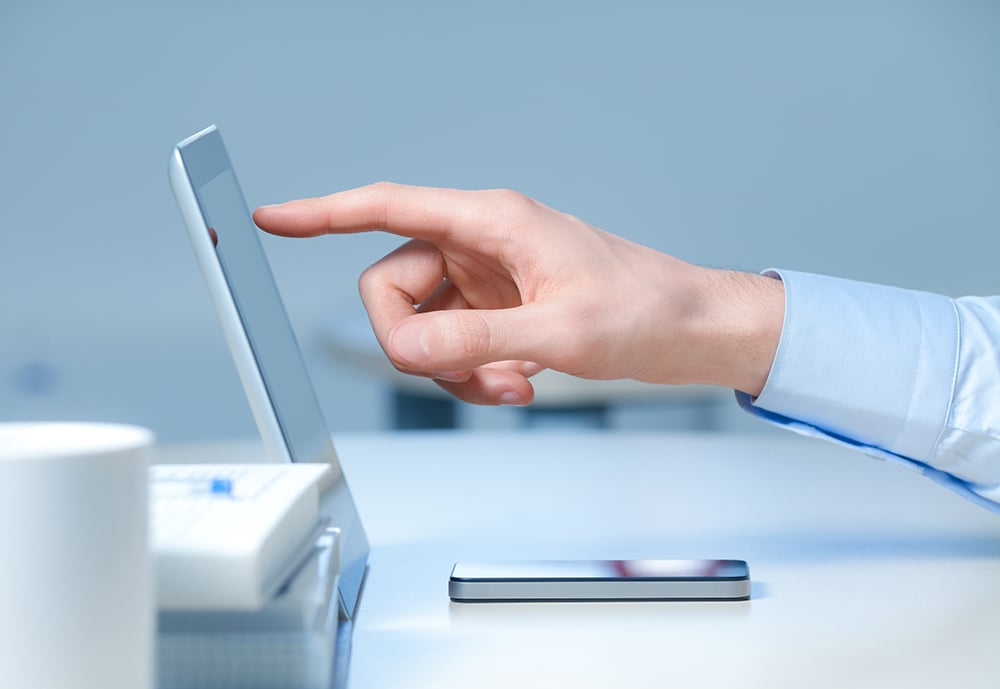 Every couple of months it seems as though there is a new gadget on the market claiming to be the fastest, sleekest, or best yet. Of course, we want the most cutting-edge piece of tech, but which product do we choose when there are so many to choose from? Here we at Next I.T. got together and have compiled a list of brand new gadgets that we think are worth the investment!
Apple iPad (7th Generation)
The latest reinvention of the iPad offers a larger 10.2-inch Retina Display with IPS Technology. It also offers support for the new Smart Keyboard and the brand new iPadOS which is specifically designed to get the most out of a multi-touch display. The best thing about the newest iPad is that it offers more, yet it is still the same price!
Apple iPhone 11 Pro and iPhone 11 Pro Max
These two brand new iPhones have so much to offer. These devices come with three high-quality telephoto, ultra wide, and wide cameras that you can switch between in addition to a 4x optical zoom. They also offer a new night mode and 4K video. The Super Retina XDR Display claims to be the best and brightest iPhone display yet in addition to an extended battery life. The iPhone pro offers a 5.8-inch display, while the Max offers a 6.5-inch display. On top of that, they are both water resistant up to 4 meters!
Apple Watch Series 5
The newest version of the Apple Watch is better than ever. It comes equipped with always-on Retina Display, so your display never sleeps. Instead of raising your watch to see the time, just take a quick glance down and there it is. The Series 5 also comes with a brand-new more accurate ECG app, which keeps an eye on your heart and is similar to a single-lead electrocardiogram. It also has a brand new Noise app which let's you know when things are getting loud enough to impact your hearing. With new cellular connectivity, it let's you make calls and stream music without your phone and it is more water resistant than previous models.
Google Nest Hub Max Smart Display
If you are looking for a smart home device with Google Assistant, this is the device for you. This new iteration of the Home Hub offers a bigger 10-inch HD touchscreen display, more powerful speakers, a far-field microphone for better voice control, and a brand new 6.5 megapixel camera. This home assistant is not only great for watching videos, displaying photos, and listening to music, but it's also perfect for video-chatting and it comes with the built-in Nest Cam which means you can keep an eye on things at home from your phone. This also keeps everything secure! Though if you're using Office 365, you might want to consider some different options here.
Samsung Galaxy Note 10+ Android Smartphone
The new Galaxy Note offers a 6.8-inch Quad HD+ Display and a quad rear cameras that are out of this world. It offers a 16MP ultra wide, a 12MP wide-angle, a 12MP telephoto, and a DepthVision camera. It also comes equipped with numerous camera modes including pro, food, and night modes. The Galaxy Note 10+ has 4K video recording, a better battery capacity, and 5G connectivity!
With all of the new tech gadgets out on the market, we hope that our list has provided you with some insight on the best devices to purchase. Keep up with more tech on our blog!