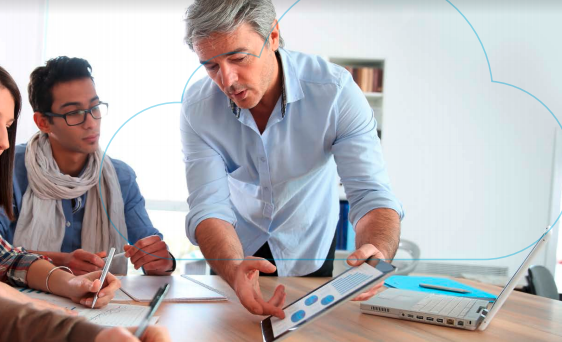 Managing IT has never been more complex. Education IT pain-points are diverse and growing and infrastructure cost and security are top concerns, especially in a COVID-19 world. Difficult decisions need to be made in regards to what will be done with education technology come fall with many schools scrambling to find a solution. Here, Next I.T. will explore how educational establishments using both on-premise and cloud-based IT can apply hybrid IT infrastructure to address technology challenges.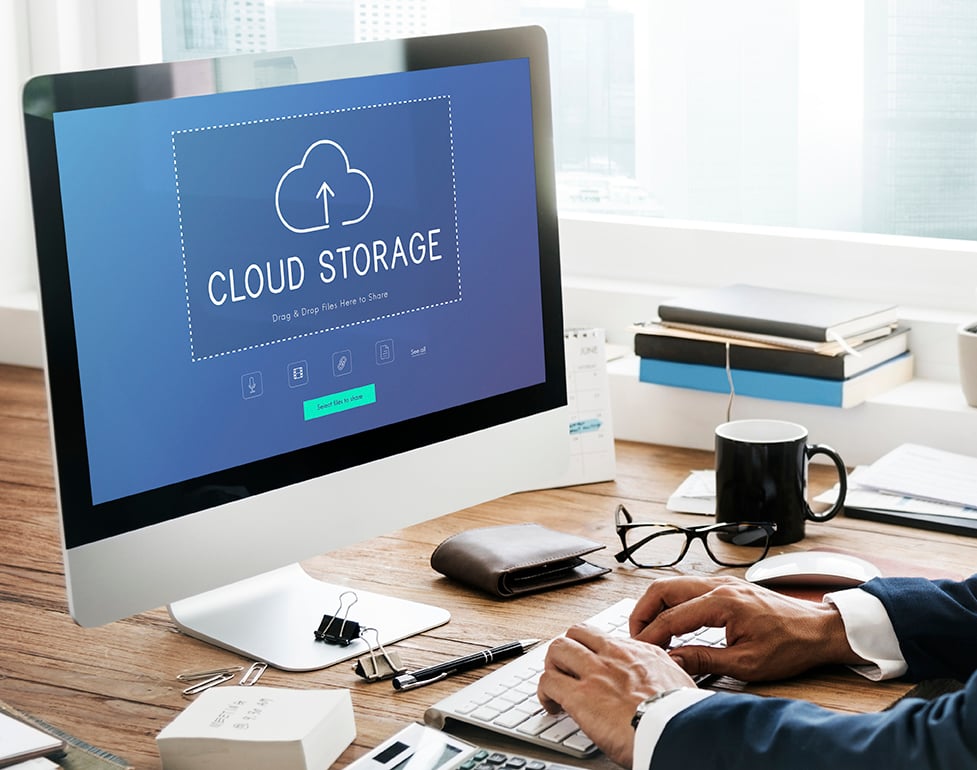 Major pain points and challenges managing current IT infrastructure include:
Size and unpredictability of IT costs.
Lack of staff and budget to effectively managed remote office IT.
Down time of mission critical applications.
Difficulties coordinating assets across multiple locations.
Space/footprint required for servers and related equipment.
Over 74% of educational establishments are currently deploying cloud IT services. Whether public or private, at home or in the classroom, IT managers in education are being asked to do more with less. Cloud IT services are critical enablers when the majority of educational establishments are spending less than $1000 monthly on IT services.
Diverse Benefits Of Cloud Resources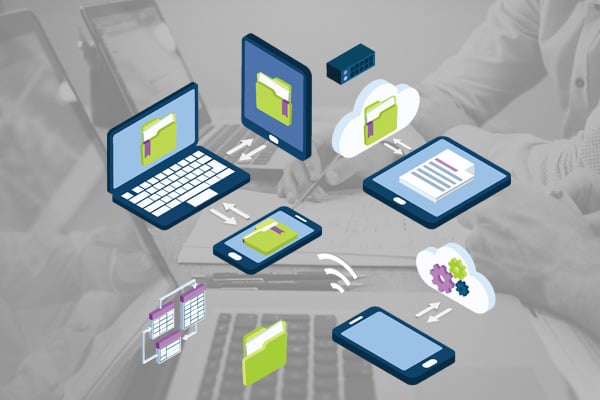 IT Managers cite ability to manage remote facilities and efficiently manage campus-wide operations without further investment as critical benefits in today's fast-moving educational environment. Control, flexibility, and resilience are all key. Education IT managers continue to worry about the risk of data being compromised by public cloud IT use.
Managers also state that they do not have the time or expertise in-house to keep up with evolving IT security requirements. Longer term concerns revolve around cost overruns or "app sprawl", unregulated user fees that could increase overall IT spending.
Combining the Benefits of On-Premise and Cloud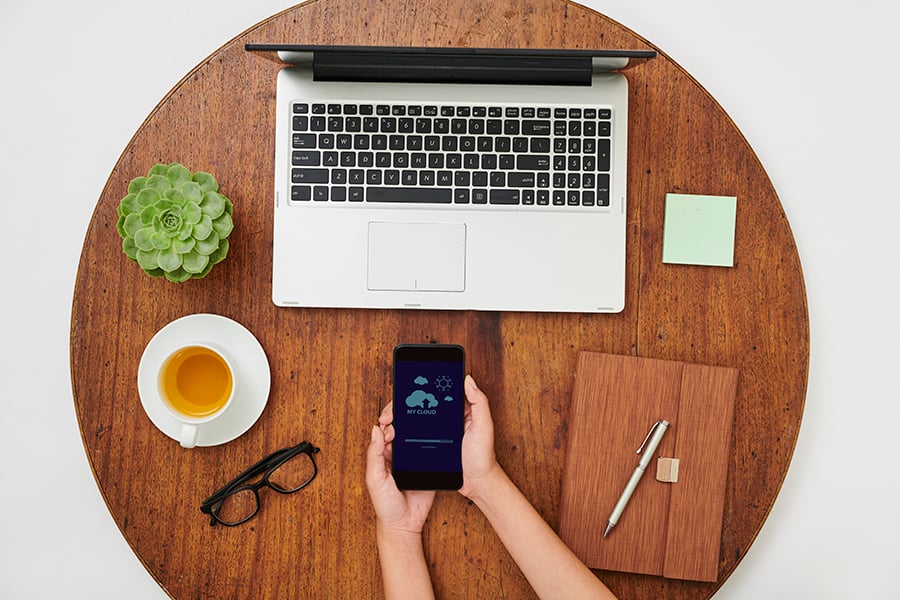 The growing use of different cloud- based applications at multiple school and administration sites means new challenges for security and centralized management. Coordination and control will be key At the same time 66% of public & private schools continue to have preference to on-premise servers.
The ideal? A combination of the two in Hybrid IT Infrastructure. On-premise IT is:
Safe and secure.

Reliable and easily controlled.

Local data storage and apps

.
Some of the major benefits of cloud IT includes:
Scalable/flexible.
Anytime, anywhere access.
Off-site resilience and business continuity.
Hybrid Infrastructure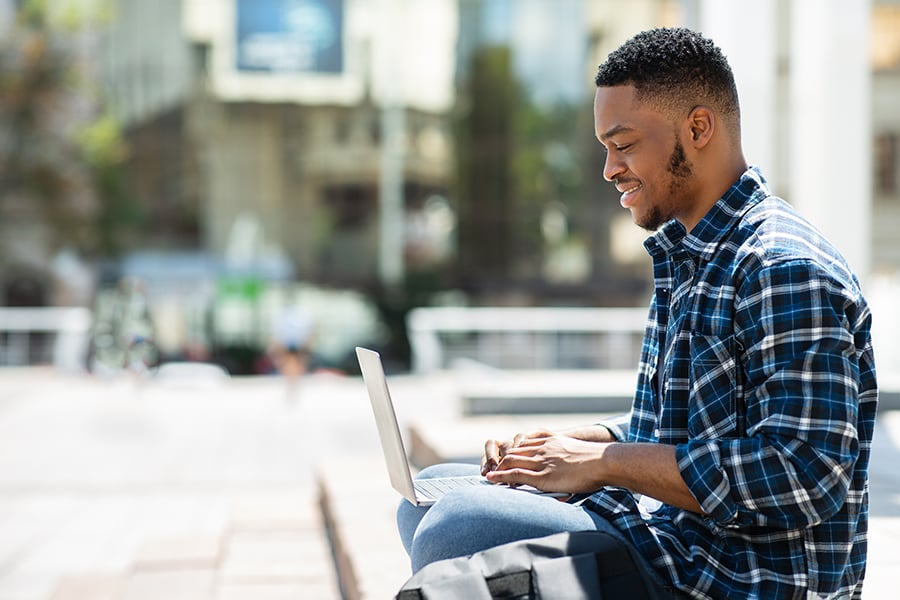 The HPE ProLiant EC200a, powered by Intel Xeon processors features integrated compute, storage, and networking, together with Zynstra virtualization and cloud management software, and is delivered as a managed service. It is deployed onsite and comes pre integrated with cloud services and remote management from the cloud.
Designed with the needs of educational establishments in mind, this solution features simple deployment and ease of management—all in a convenient subscription model for a predictable monthly fee.
Opportunities and Challenges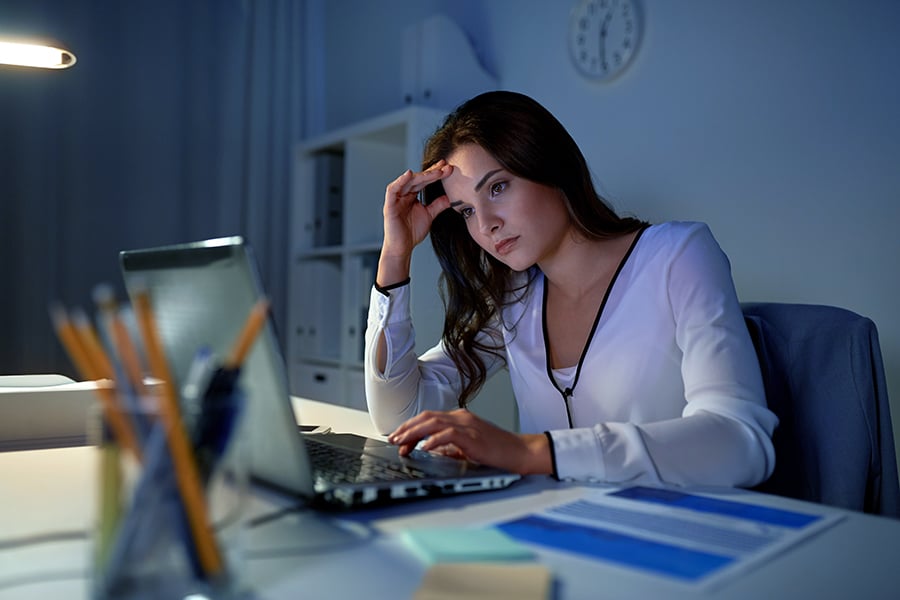 Educational establishments have serious issues to address as they update their IT environments to meet the changing demands of internal staff, faculties, and students. IT managers will be judged by how quickly they can deploy new services, how consistently services can be delivered to users regardless of location, and how securely they manage institutional data, apps, and devices.
Building an IT platform that meets tomorrow's organizational challenges must consider the following:
☑️ Accelerate the adoption of leading education technologies for collaboration, assessment, connectivity, and media.
☑️ Reduce administrative overhead costs (or at least slow growth).
☑️ Provide higher levels of agility and flexibility to adjust to changing needs.
☑️ Enable remote sites to be managed from a central location.
☑️ Attain operational efficiency by eliminating the need for remote IT staff.
☑️ Offer higher levels of IT security.
☑️ Create an infrastructure that speeds deployment and mitigates risk.
Interested in how the Cloud can help you this fall? Contact Next I.T. today!