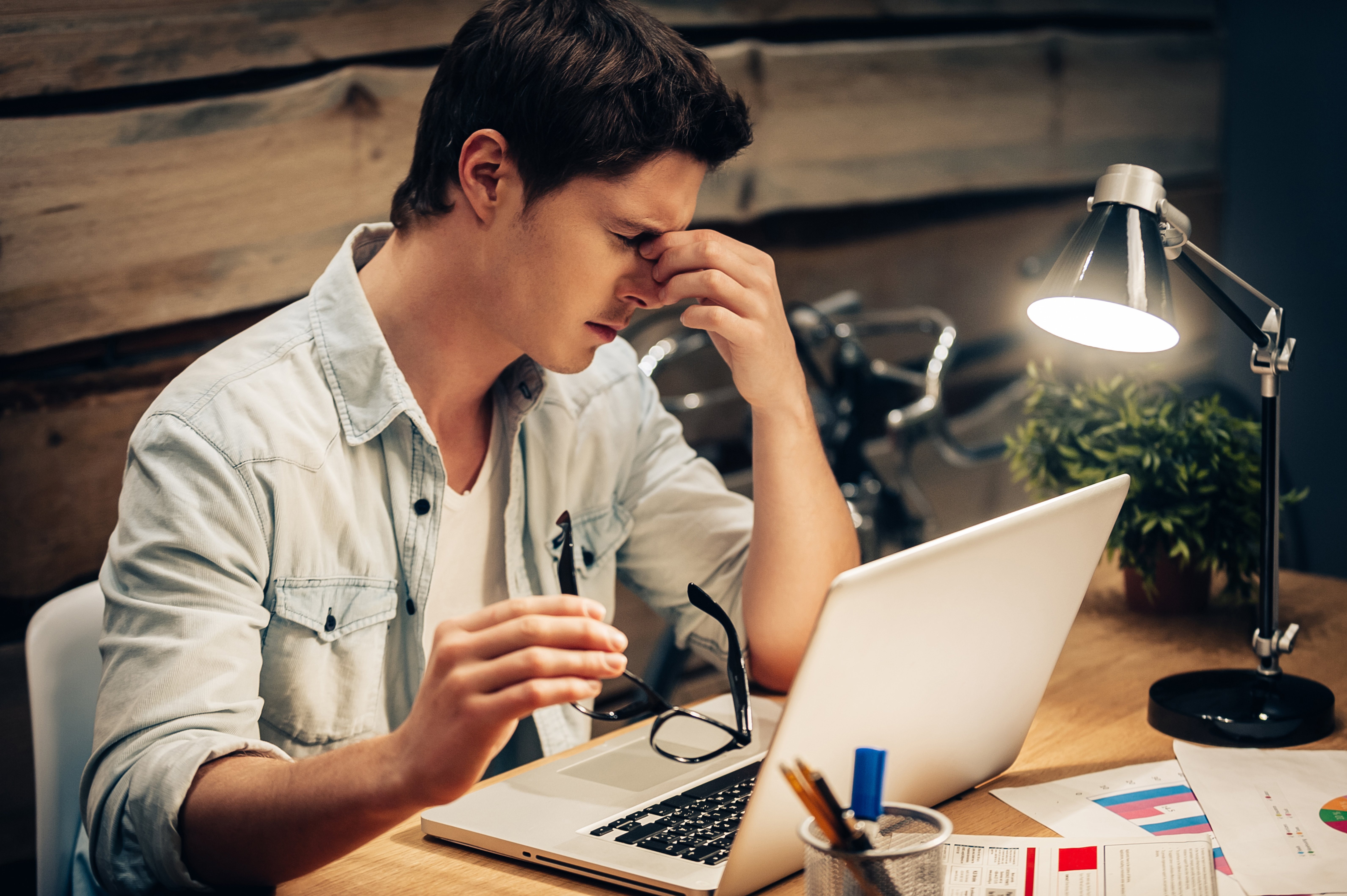 Most companies are unsure if they are getting a return on their IT spending. This is not a good sign. A firm should be fully confident in their managed technology service, which might be a sign it's time to move onto another provider. Here are the top 3 signs to look out for when considering a change to your IT partner.
1. NO STRATEGIC GUIDANCE
Are your current strategy sessions with your IT partner just glorified sales calls? If you don't have a current Strategic IT Plan and Development Roadmap, you can't know if your IT will support your business initiatives and growth. Strategic guidance and planning are critical to ensure your IT systems enable your business, instead of just being a cost center that you have no insight into.
2. EXCESSIVE UNPLANNED DOWNTIME
Are your systems ever down during business hours? If your business experiences more than 45 minutes of downtime per month, your systems are underperforming and likely negatively impacting employee productivity.
3. ALWAYS REACTING
Are most of your interactions with your IT partner to deal with surprises or emergencies? If they spend a majority of time "putting out fires", it's likely due to poor system design, poor planning, or a failure to address root causes and focusing on symptoms.
Thinking about switching your IT Service provider? Contact us today to talk with a member of our team!