Companies across the globe have many things in common, regardless of whether they are a startup, a small business, or even all the way up to an enterprise. One such commonality is the need for managed IT services. You may think your company is too small to worry about cyber security, but you are not. Plus, these services include a lot more than just security.
What is included in managed IT services and how does it help with cyber security? This blog explains what these support services typically entail and how they're needed at your company. Keep reading to learn more!
Table of Contents
Benefits of Managed Service Providers
What Is Included in Managed IT Services?
Rely on Next I.T. for Your Managed Services
What Are Managed Services?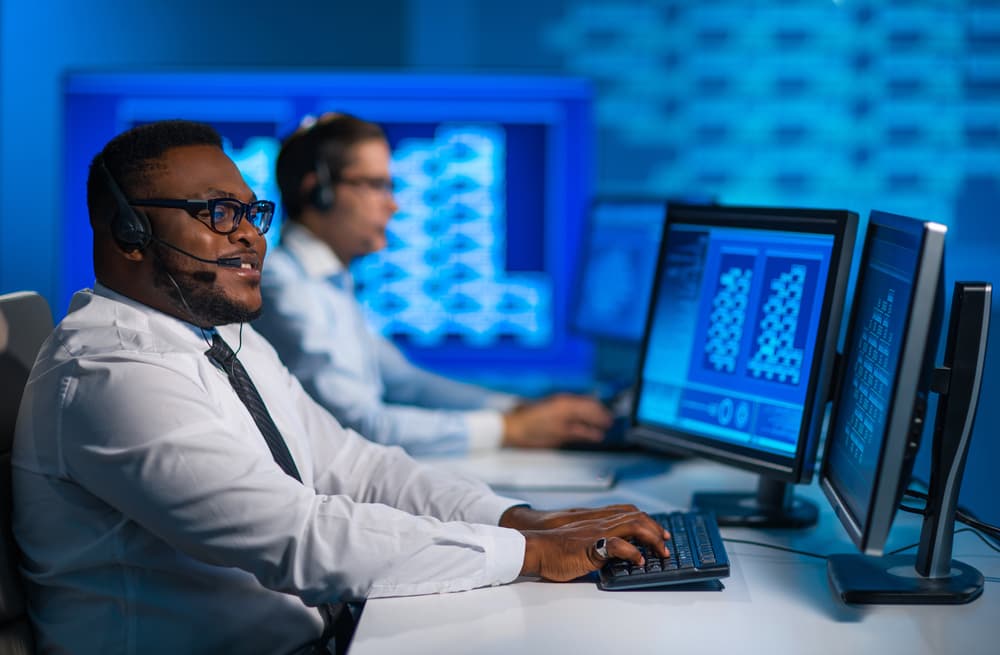 Managed IT services are tasks handled by a third party, not an in-house IT team. These professionals handle the monitoring and managing of all of your software, remote servers, internet connection, emails, security and compliance, and much more. In case of a disaster, like your website goes offline, they're there to put the fire out.
Benefits of Managed Service Providers
Particularly if you're a small company, you may feel as if this is simply one more expense and hopefully one you can do without. This is not true! Managed IT services are beneficial for new companies and established ones. Some of the benefits of using managed services include:
Filling the skills gap of your internal team
Avoiding a data or other security breach
Network reliability
Business continuity
Technical support
Peace of mind
What Is Included in Managed IT Services?
The services provided by a full time IT company typically include anything to do with networks and servers, software and technology infrastructures, anything cloud based, data backup systems, and the overall network security and risk management.
They'll also provide you with a 24/7 help desk offering technical support. As well, they offer guarantees on service level agreements (SLAs) on how quickly your needs will be responded to and escalated if necessary. A top managed services provider (MSP) offers all of these things and more!
Rely on Next I.T. for Your Managed Services
From a cloud solution to help with keeping cyber criminals from your sensitive data, Next I.T. can handle it all! Our professional services team will work with you to help leverage your technology investment. We focus on the entire life cycle, from planning, purchasing, installing, supporting, and maintaining your network environment. Reach out today to learn more!