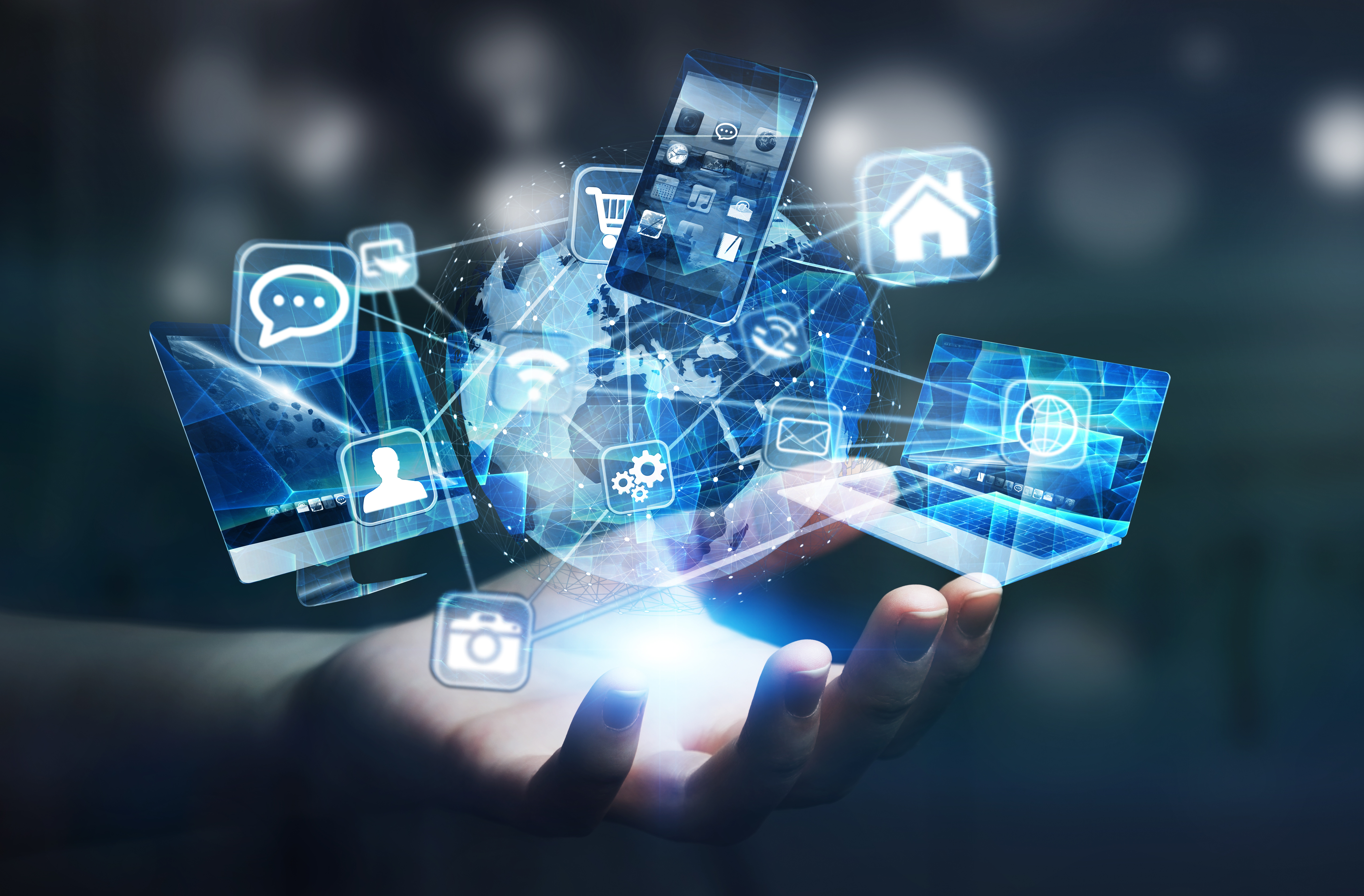 If you're a business owner, you know how important technology is to your company's success. However, managing your IT (Information Technology) needs can be a complex and time-consuming task. That's where managed IT services come in. But what exactly are managed IT services, and are they right for your business?
In this post, we'll explore the ins and outs of managed IT services, including what they are, how they differ from cloud services, and the benefits they can provide to your business. We'll also discuss whether or not managed IT services are a good fit for your specific needs and goals.
By the end of this article, you'll better understand managed IT services and whether or not they can help take your business to the next level.
What Is IT Service Management
IT Service Management (ITSM) is a set of practices and processes organizations use to manage their IT services effectively. The ITSM framework ensures that IT services are aligned with the needs of the business and delivered efficiently and effectively.
At the heart of Managed IT Services lies Service Delivery, which involves creating or modifying IT Services to meet the requirements of a business. It also includes managing Service Requests, Service Catalog, and Break Fix incidents. One of the frameworks commonly used in IT Service Management (ITSM) is the IT Infrastructure Library (ITIL) framework.
ITSM processes help organizations manage their IT services effectively. There are four key stages in ITSM:
Service Design: This involves creating or modifying IT services to meet business requirements.
Service Transition: This focuses on moving new or changed IT services into the production environment.
Service Operation: This deals with managing the daily operations of IT services, including incident management, problem management, and service desk support.
Continual Service Improvement: This involves continuously evaluating and improving IT services to ensure they meet the organization's changing needs.


What Is a Managed Service Provider (MSP)?
A Managed Service Provider (MSP) is a third-party company that provides proactive IT support and management services to other businesses. MSPs specialize in providing a range of IT services, including network monitoring, maintenance and management, data backup and recovery, security solutions, software updates, and more.
One of the primary advantages of working with an MSP is that it enables businesses to outsource their IT needs and free up their internal resources for other important tasks. MSPs typically offer flexible service packages tailored to meet their clients' specific needs and budgets, making it an ideal solution for small and medium-sized businesses that don't have the resources to hire an in-house IT team.
MSPs also offer several other benefits, including access to the latest technology and expertise, 24/7 support and monitoring, and the ability to scale services up or down as needed. Working with an MSP can give businesses the peace of mind and support they need to focus on their core competencies and drive growth and success in their respective industries.
What Is the Difference Between Managed IT Services and Cloud Services?
While managed IT and cloud services are often used interchangeably, they differ. Managed IT services refer to outsourcing IT needs to a third-party provider. This can include everything from help desk support to hardware and software maintenance.
On the other hand, cloud services refer to hosting software, applications, and data on remote servers that can be accessed over the Internet. Various companies, including managed service providers, can offer cloud services.
Are Managed It Services Good for Your Business?
So, is outsourcing your IT needs to a managed service provider the right move for your business? The answer will depend on your specific needs and goals.
One of the benefits of working with an MSP is that it can provide businesses with access to a team of experts without the need for a large in-house IT team. This can be particularly beneficial for small businesses that can't maintain an IT team.
MSPs can also help businesses stay up-to-date with the latest technology and software, allowing them to remain competitive. Also, MSPs can provide businesses with predictable, flat-rate pricing for their IT needs, making it easier to budget and plan expenses.
However, it's important to note that not all businesses may benefit from working with an MSP. For example, larger organizations with robust in-house IT teams may not require the services of an MSP. Additionally, businesses in certain industries may have specific IT needs that an in-house team may better serve.
Companies That Could Benefit From These Services
Small to medium-sized businesses
Startups
Businesses with limited IT resources
Businesses with a high dependence on technology (For example, healthcare, financial, and legal industries)
Businesses in highly regulated industries
Businesses with remote or mobile workforces
Businesses with complex IT environments
Businesses with a need for 24/7 IT support
Businesses looking to improve IT security and compliance
Businesses looking to reduce IT costs and improve efficiency


Take the Next Step and Partner With Next I.T.
Managed IT services can be valuable for businesses looking to outsource their IT needs. If you're considering working with an MSP, it's important to research and find a provider that aligns with your specific needs and goals. Look for a provider with experience in your industry and a track record of delivering high-quality services.
At Next I.T., we understand that the success of your business depends on making the right choices based on your needs. That's why we offer a comprehensive suite of Managed IT Services designed to help you get the most out of your IT solutions.
Our services model includes 24/7 helpdesk support, network monitoring, backup and disaster recovery, IT consulting, technology business reviews, vendor management, procurement, server virtualization, and Wi-Fi management. Contact us today to learn more about how we can help you get the most out of your IT solutions.