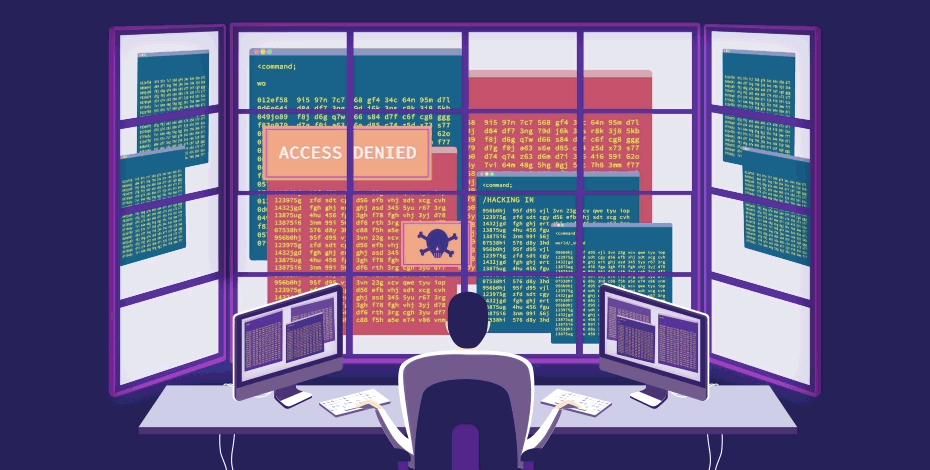 When you store your critical data online, security is always a concern. The thought of losing data due to hacking is worrisome enough to keep you up at night. Maybe you've been hacked and your critical data is lost. Maybe you're simply thinking ahead and trying to create a plan in case you ever get hacked. Maybe you realize you don't have backup solutions and you're beginning to panic that something could happen and you won't be able to retrieve your data.
Whatever the case may be, it is important to know what you should do after you've been hacked and your critical data is lost. While losing your data is scary, the good news is that if you take the time to develop a backup strategy, you'll be prepared to weather the storm when, and if, it comes.
Why You Need Data Backup Management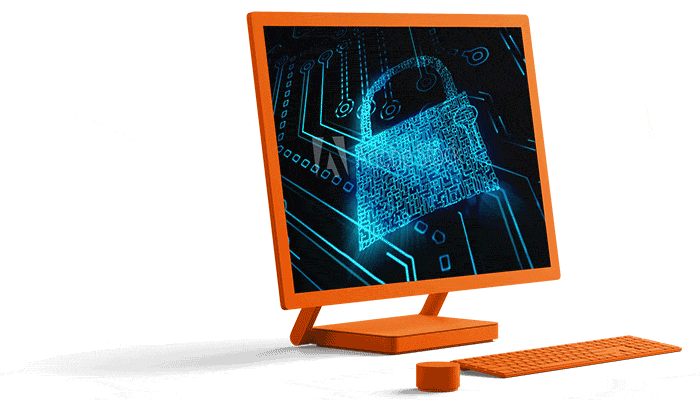 At some point, you'll likely go through data loss. Unfortunately, that's just the nature of the digital beast. If your data loss is due to hacking, you're probably going to end up with encrypted data due to a virus. When this happens, you're not just looking at data loss, you're dealing with encrypted data that you simply can't use.
Some hackers will actually encrypt your data and then demand money in exchange for having it unencrypted. Still, if you pay the hackers, there's no telling if they'll actually release your data. The best way to ensure that you don't suffer the gamet of potential consequences from hacking, such as lost data and lost money, is to make sure and back it up. If you are regularly backing up your data, you won't even have to give a hacker the time of day.
Instead, you can simply wipe your hard drive clean and then use your backup to restore the data. With a backup management service such as Storage Craft and Next I.T., you won't have to worry at all about your lost data if you're hacked. The backup solutions offered by these companies provide ease and peace of mind when it comes to your backed up data. These services manage your backups for you, handling your stored data, as well as providing encryption and protection to help ensure there is no data loss if you fall victim to hacking, viruses, or any malfunction.
Storage Craft
Storage Craft data protection ensures that your data is secure and accessible to you at all times. They back up your data, manage it, and provide protection, so that no matter what happens, your business can continue and your data can be instantly recovered.
Next I.T.
Next I.T. provides high-quality managed support for your data. With consistent managed IT services and secure monitoring of your network, Next I.T. helps to ensure that your business is up and running at all times. This data solutions company provides a host of data security solutions that allow you to breathe easy.
What to do after you've been hacked and have lost your data?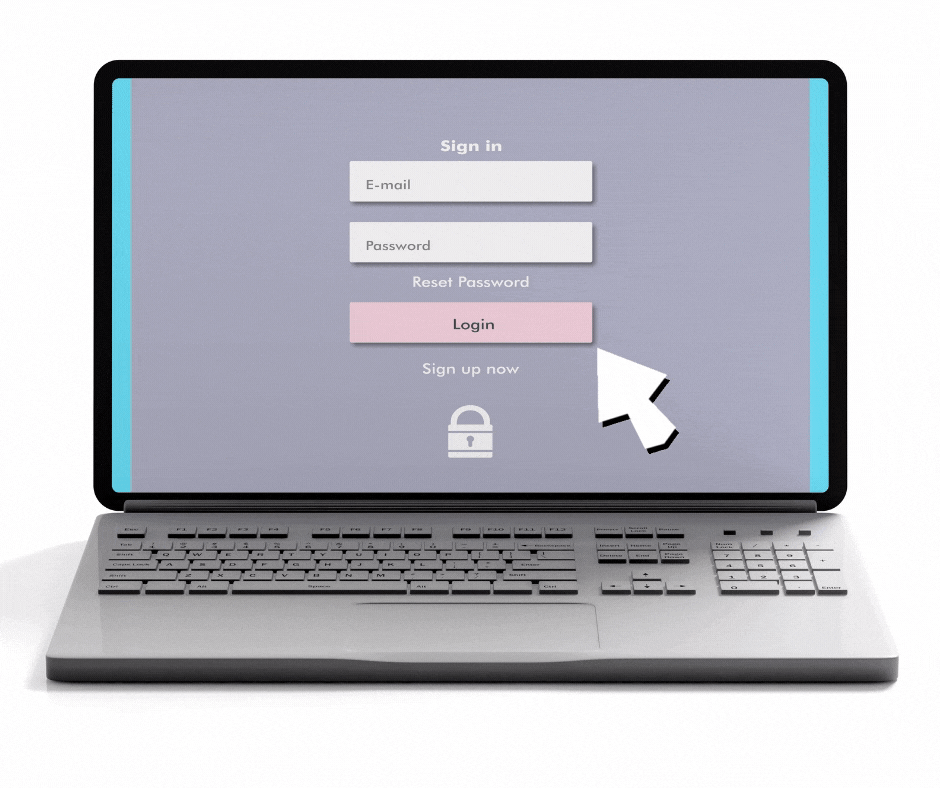 You have a number of options available to you when it comes to backing up your data. These include using external hard drives, flash drives, backing up to the cloud, or hiring a backup management service. If your data is backed up and you are hacked, you have the ability to access your data through whatever back up means you used.
Simply wipe your hard drive clean and use your backup in order to restore your data. If you are using a backup management service, they will restore any lost data for you, providing ease and peace of mind when you need it most.
In Conclusion
Whatever you choose, make sure that your critical data is backed up for protection and security. When it comes to online data, hacking is a very real risk. By taking the essential precautions, you can ensure that no matter what happens, you can retrieve the critical data that you need. With a backup management service, you won't need to worry at all about the security of your data. You'll be able to leave your data management in the experts' hands and take care of other essential components of your business.
Want to learn how to protect your companies critical information?

Join StorageCraft and Next I.T. in our latest webinar on Thursday January 21st. Subscribe To Our YouTube Channel to Watch The Broadcast LIVE!