Just like you get checkups for your cars and trucks, you should keep check on the health of your information technology. You need this to prevent IT disruptions and failures. This means assessing your network, hardware and software once a month. But how are you supposed to know what to watch for? Take this Monthly IT Health Checkup and answer these 15 questions. Our IT professionals use this checklist for our clients. We're providing it to you so your technology will run as it should. The goal is to help you learn more about your IT network and technology.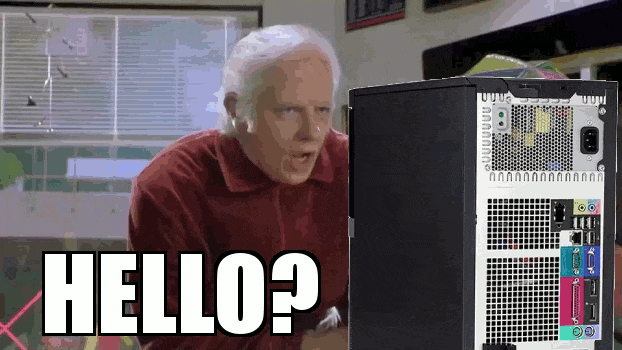 Answer These Questions Each Month to Ensure Your IT Health:
Is your backup reliable? Have you performed a test restore within the past month?
Are your operating systems up to date?
Are your applications and software up to date?
Did you experience any hardware issues or downtime this month?
Do you have enough server disk space?
Have you changed your passwords for key systems in the last 6 months?
Do you have any IT projects or upgrades planned?
Are you over or under budget on IT spending?
Are there recurring IT issues that need to be addressed?
Is your antivirus up to date and working properly?
Are all of your software licenses current?
Are there any bottlenecks in your IT system?
Is your UPS (uninterrupted power supply) functioning properly?
Is your network documentation up to date?
Have you checked user permissions to make sure your sensitive data is protected?
If you answered even one questions with a NO, contact us to find out how this can affect your IT health. Or, schedule an onsite assessment for your technology to ensure it will run at peak performance.
Contact us to learn more.