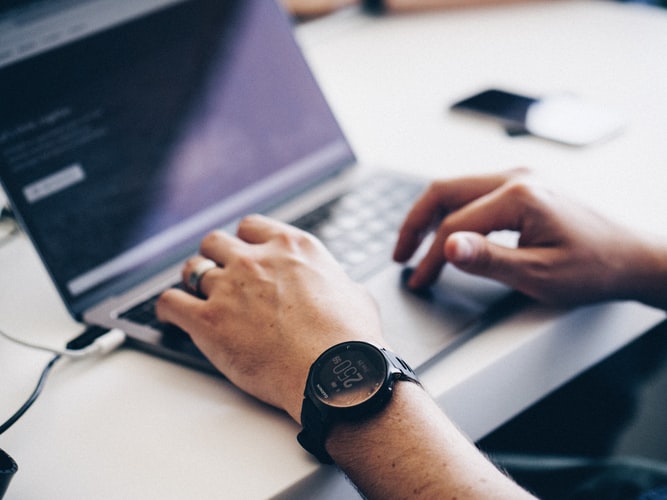 When it comes managing your technology and security, you may be wondering where to start. Some companies like to manage their security themselves by employing an I.T. staff in-house, which can be not only be costly, but lead to mistakes being made and security measures being missed.
Finding the right Managed I.T. Service Provider (MSP) can be confusing and difficult to navigate when you don't understand what you need out of an I.T. company. Finding the right virtual department not only puts the focus back on the I.T. company, but gives you access to a support team that makes sure your systems are working properly and networks are secure 24/7. Here we will talk about what Managed I.T. Solutions are and how to choose the right provider that will benefit your company the most.
What are Managed I.T. Service Providers?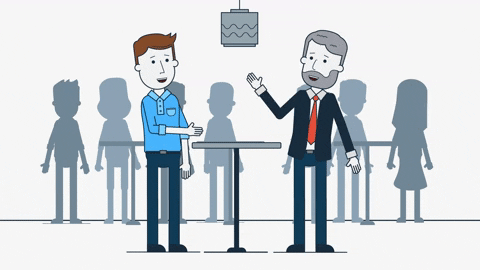 Managed I.T. Service Providers are essentially I.T. companies that fully manage all of the I.T. services your company needs to prosper. MSPs will not only help save you money, but also provide the expertise and support you need to make sure your tech is up to date and networks are secure. It's important to find a company that adheres to compliance regulations, has proactive technology management, and manages your security 24/7.
Download this ebook now!
What are the Benefits of Managed I.T. Solutions?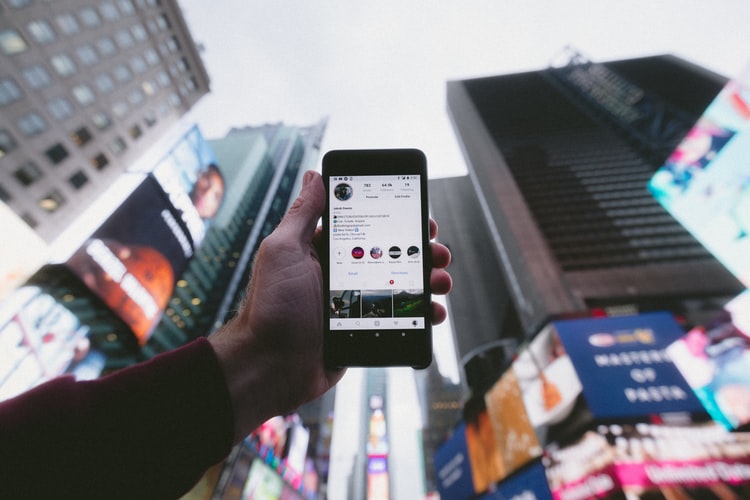 Managed I.T. Solutions are important to implement because they keep your personal data and privileged information safe and secure. By utilizing an effective I.T. company, you won't have to worry about hackers stealing your information, client data, or trade secrets. You can feel safe and secure while working on growing your business.
Some other benefits that come with using the services an I.T. company can provide are remote management and cybersecurity measures. Implementing these programs can help your MSP detect and eradicate security threats before they infect your systems. At Next I.T., we offer regular risk assessments, which help us ensure that there are no gaps in your security.
With the average cost of a data breach at $7.35 million and about 60% of small and mid-sized companies going out of business after a security breach, using our Managed I.T. Solutions will not only save you from legal and regulatory fines, but may save the existence of your business!
Get started today! Take the next step and make Next I.T. your Managed I.T. Service Provider!